Kristi enjoys working one on one with clients to help them create the wedding dress of their dreams. From wedding gowns, Mother of the Bride, to bridal party, you can work together to achieve the look you desire. Contact kristi@kristivosbeck.com for more information and pricing. We encourage building your dream dress one year in advance of your special day.
Testimonial from the bride:
"After looking at literally thousands of wedding dresses I decided to go with a designer since I wanted something different, something I hadn't found in stores or online.
I contacted Kristi and it was the best decision I could ever have made! She is a lot of fun to work with and very enthusiastic, which really helps when you are going through an extremely stressful (and tight) planning process and have no time to relax and enjoy this phase.
I had many ideas, which we talked through into every detail throughout the whole process. Keeping in mind I was in a completely different state, we were able to make all this happen with all kinds of modern ways of communication, including FaceTime. She was able to assemble everything and draw it all out to come up with this masterpiece. Every step of the way I felt reassured I had made the right decision. The different materials combined with the unique design ensured everyone's compliments. Even months after the wedding I still have friends and family remember the stunning dress. I felt like a true princess and didn't even get changed during the reception. Despite it being an outdoor wedding, the materials stayed strong.
Thank you once again, Kristi!! Until next time :)"
—Undine
Images: Joshua Behan
Testimonial from the bride:
"Kristi made me feel safe throughout the process. In fact, both my husband and I felt loved and supported by Kristi! The final product was absolutely stunning, ridiculously comfortable and perfectly me. It was all a New York City dream come true. Thank you, Kristi!"
~Kelsey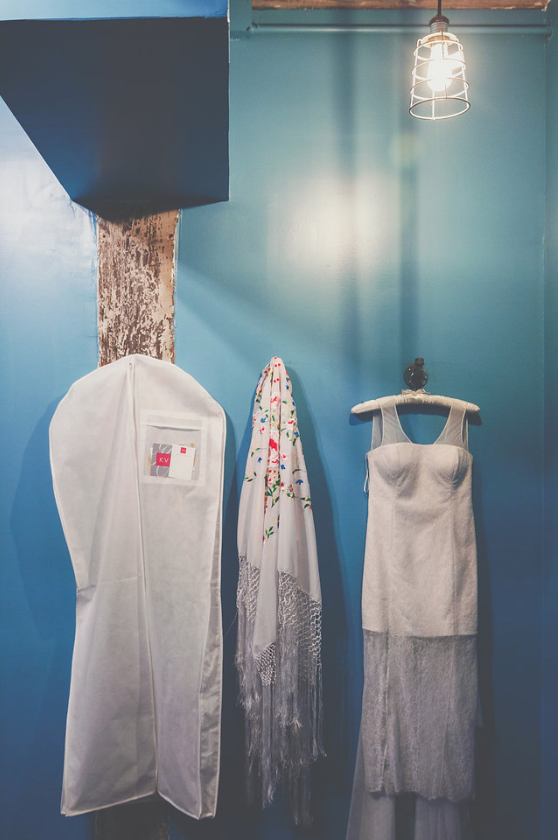 Images By: August King
Testimonial from the Bride:
"Kristi did an incredible job with my custom wedding dress. The entire process was fun, creative, and no stress. Working with Kristi felt like a collaborative effort and she listened to what I wanted and also inspired me with lots of new possibilities. The final result was a dress better than I hoped for. I highly recommend hiring Kristi to design and execute your wedding dress – my experience was excellent!"
—Julia
Images by: Leslie Parrott Photography
Testimonial from the Bride:
"My custom KV wedding dress was a pleasure to create with Kristi. I had admired her designs for years, and having a unique and gorgeous KV dress of my own was an exciting adventure. From the vintage lace to the construction of the bodice, every detail was perfect and it felt like a true reflection of my dream dress. Thank you, Kristi, for making my wedding even more special and making me feel like a !"
-- Sam N.
Mother of the Bride and Groom wearing KRISTI VOSBECK